Don't Miss This One!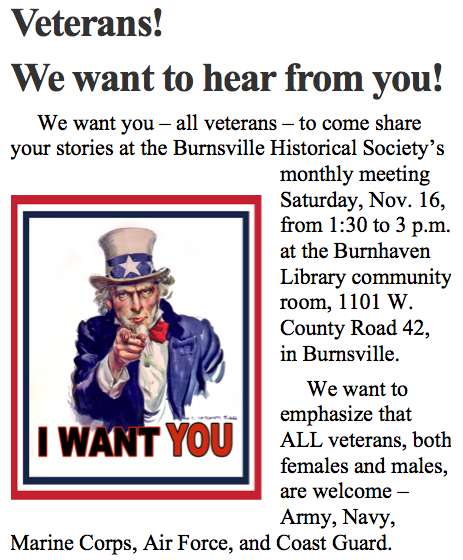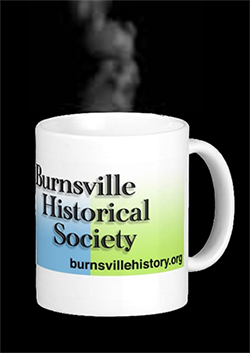 Come have a cup of coffee and a cookie -
share your stories and photos with us!
We love to listen!








Displays

The permanent wave machine was a big hit during our January Exhbition at the BPAC.
Displays like this don't cost much, but donations make them possible. We'd like to spinkle them all over Burnsville! Will you help us?
They make a big impression on the young and bring gigantic smiles to those of us who sort of remember.
Annual Meeting
The Burnsville Historical Society's annual meeting is scheduled for 6:15 to 7 p.m. Thursday, Oct. 17, 2013, at our usual meeting site at 190 South River Ridge Circle, Burnsville.
The newsletter are up!
All of our newsletter to date are now accesible from the menu tab. Our newsletter is produced monthly and distributed free in .pdf format by email. To receive the newsletter, just let us know your email address.
The Gospel of Good Roads!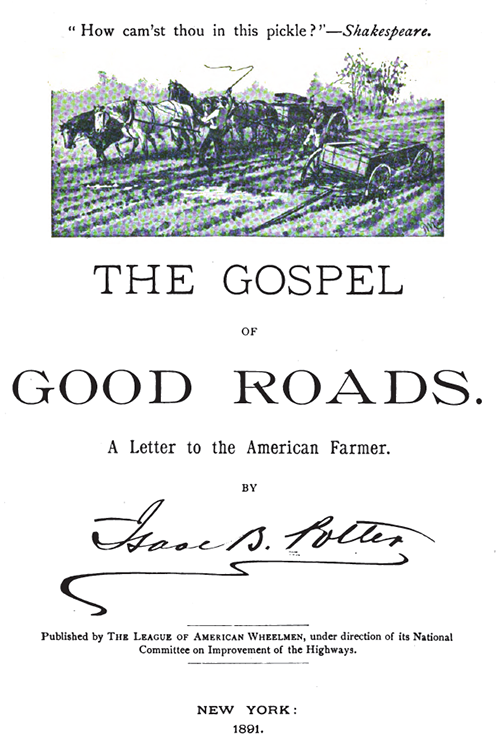 The September newsletter discusses a hot topic of 100 years ago -- Who Shall Build th Roads?
As promised, here is the link to an 1891 pamphlet which was enormously important in the movement for better roads, nationally and locally.
Big Doings!
Lately, we've
completed the first archiving and indexing of the 21 boxes of records transferred to us in September from City Hall
expanded our newsletter
received microfilm and bound volumes of the entire Burnsville Current newspaper. Thank You Library for this loan!
learned a great deal about how to photograph microfilm when your budget is limited to pocket change!
met even more wonderful neighbors and former residents who have shared wonderful information
prepared for the Celebration on May 16 (see invitation to the left)
updated our mailing list from 35 to 182 names!
created a new logo
opened our own bank account
drafted (and carefuylly reivewed) Articles and Bylaws
incorporated with the State of Minnesota as a non-profit organization!
persuaded good people to be our first Officers and Trustees
decided on short- and long-term goals
started producing our video interviews
re-designed this website