2017 Ames Center Exhibition
October 5 – November 16," 2017

Burnsville Historical Society is "Doing the Digital Thing"
It's a photo exhibit opening at the Ames Center Gallery. The Burnsville Historical Society is "Doing the Digital Thing" with an exhibit featuring their favorite photos appearing on its updated website: www.burnsvillehistory.org.
Online you can view over 5400 photos and documents, dating as far back as 1853, and as recent as yesterday.
The opening reception is Thursday, October 5 from 6:00 p.m. – 8:00 p.m. at the Ames Center Gallery, 12600 Nicollet Avenue Burnsville, MN 55337. The free exhibit continues until November 16 during the Center's regular hours.
Phone 651-455-7736 for more information.
Welcome to the Website!
Maybe your connections to Burnsville date to the 1800s.
Maybe you moved here last week! Either way history has
something for you! Our mission is to gather, preserve and present the stories of our community. It's fair to say we are also dedicated to having fun while learning about our neighbors, old and new!
We concentrate on being a digital historical society. Using this website, Facebook and Youtube, we strive to present ALL our materials and resources online and without charge.
People often want to visit our museum. We wish we had one! On the plus side, being a "virtual" organization means that we can operate efficiently with a very small budget. Also, some of our most interested users live "oceans away" from Minnesota.
Please use what we present here without charge! If you appreciate our efforts, we invite you to donate online, using RAZOO. We also LOVE volunteers! You need no technical skills, only historical curiosity.
Some materials are geared toward fun and casual interest. But you'll find others rich in information for serious research. Enjoy, and give us your feedback!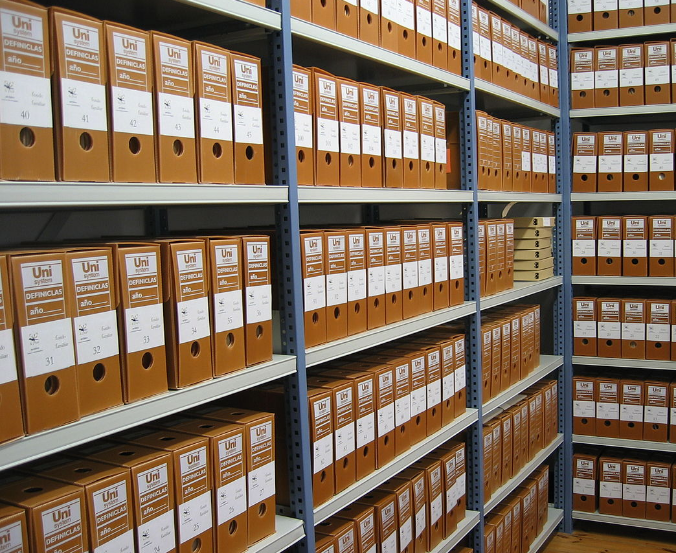 Historical Archive
Thousands of searchable
photos and documents from Burnsville and its nearest neighbors — a powerful research tool.
Time Travel
We've superimposed aerial views from the present over the past,
and given you control over time. Sort of.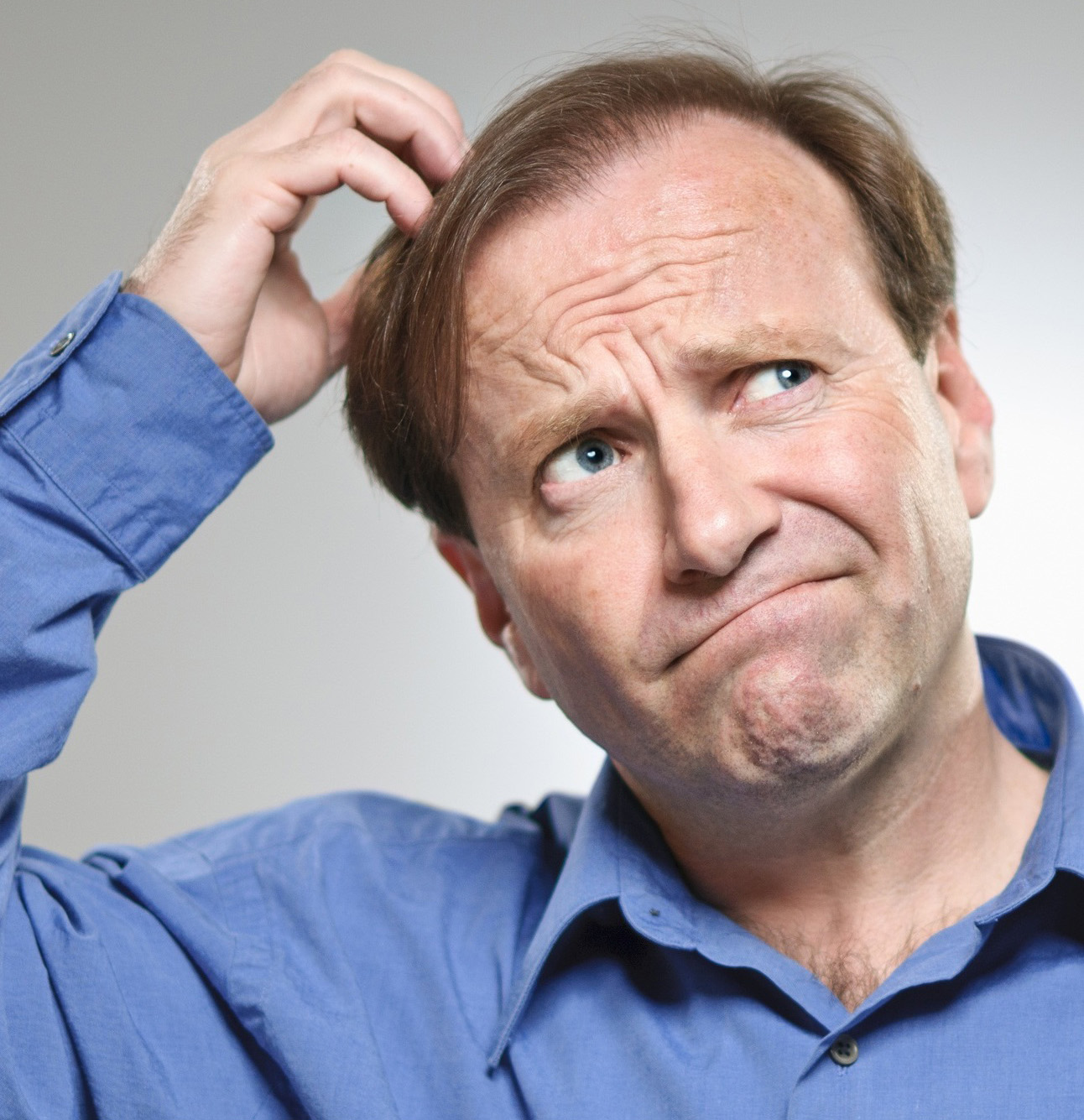 Quizzes
With our quizzes. there really isn't a wrong answer.
But learning something new is still possible!

Do You Have Items To Share
On This Website?
Photos, videos, news clippings,
letters... we can copy them.
Contact us to share your
Burnsville history with others!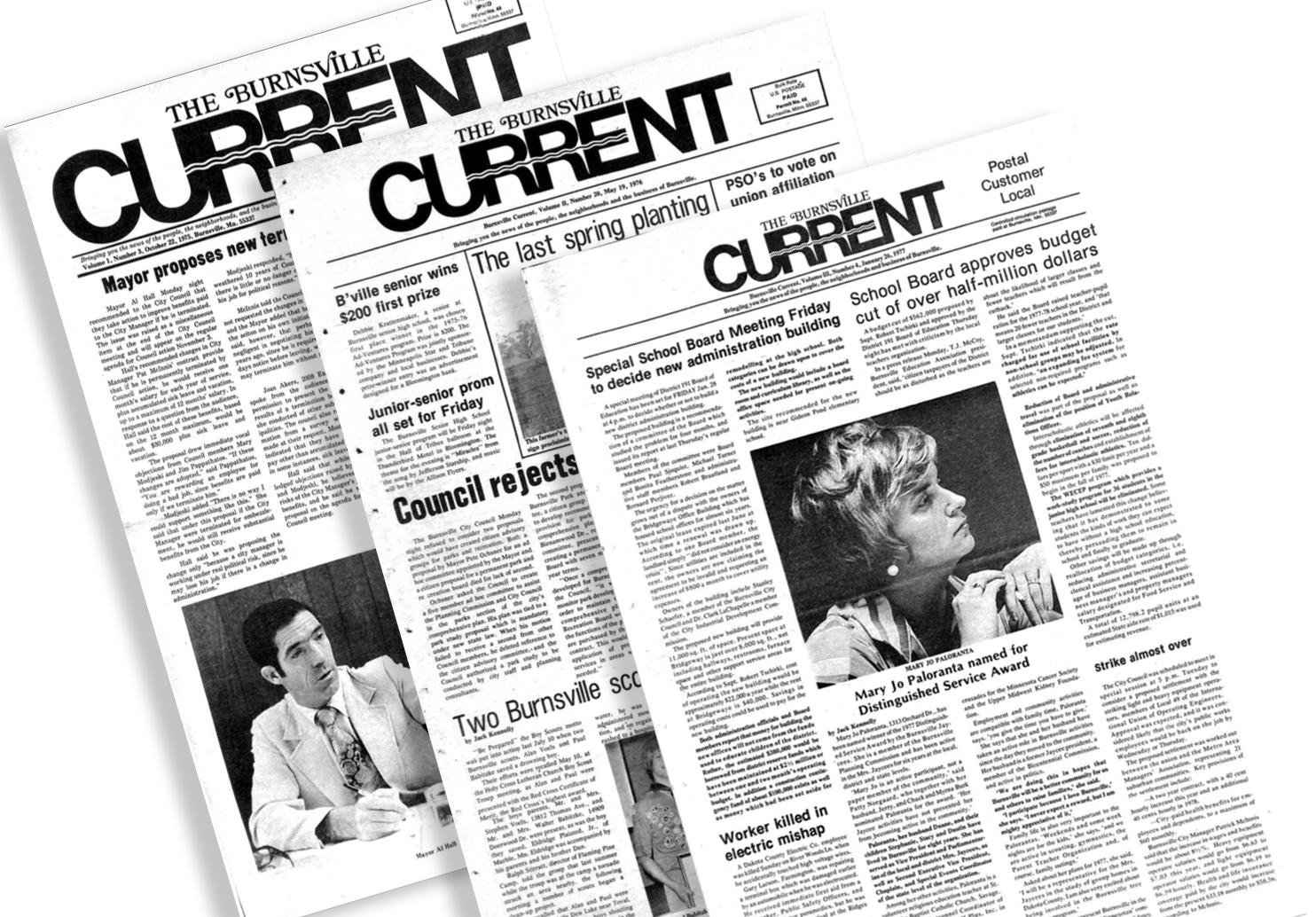 Newspaper Archive
A powerful and searchable resource! The scanning and conversion of editions going back
to 1975 has been one of our
biggest ongoing projects. Still is.

Volunteer Opportunities!
Even more vital than financial help — is your time!
Here are some of possibilities for yourself or someone you know!
(Warning! Can lead to new friendships.)
Learn to use our scanners to digitize photos and documents.
Take photos or videos around Burnsville.
"Like" or share our postings on Facebook.
Interview folks with BV stories.
Write articles for our Burnsville Wiki.
Save and share with us articles about Burnsville.
Meet with us once a month to plan projects.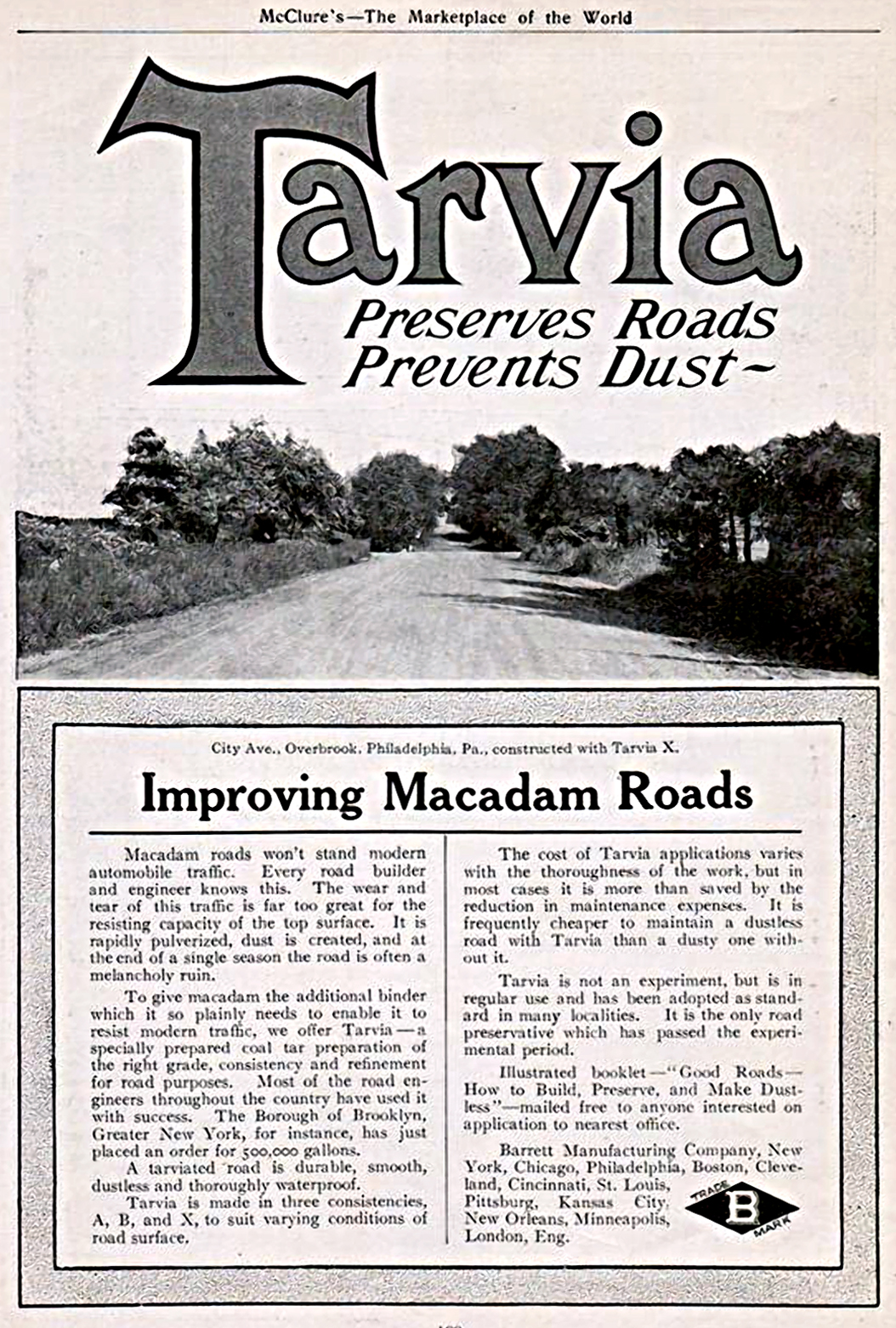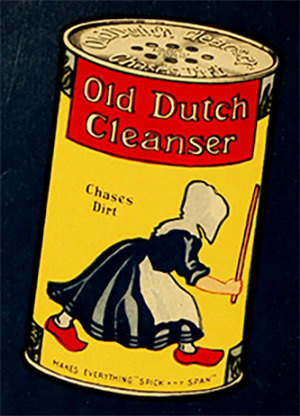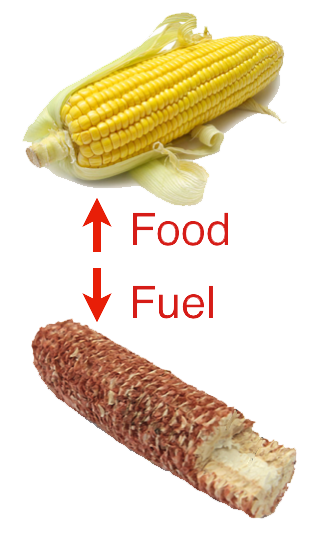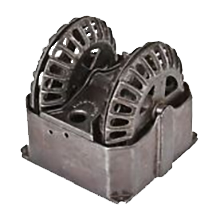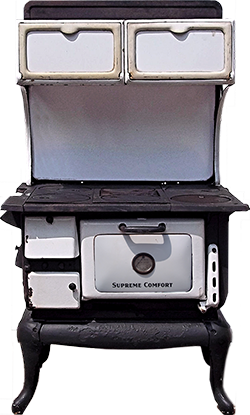 Odds n' Ends from other places.
Clippings, ads, photos and observations.
They illuminate social and cultural shifts
through the years and are often fun!
They can give us a more genuine feeling
for daily life in the past.