The Latest
May 7, 2019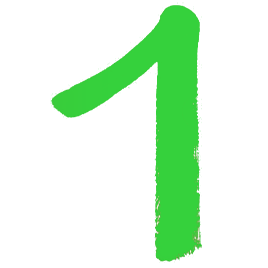 Next Meeting - next week! The Board and volunteers will meet on May 15, 2019 from 5:30 to 7PM at 190 River Ridge the workshop (over the garage)!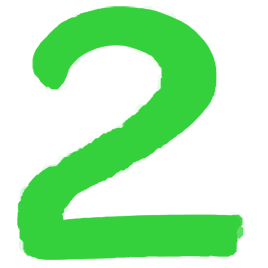 The Burnsville Historical Archive is steadily growing. It currently contains over 13,000 documents in searchable format. Special thanks to Jack Kennelly for hugely boosting our document count!

Check out the Yearbooks page. Click

The process of preparing the yearbooks for your viewing takes time and involves several scanning and technical steps. We want to do a good job! Clicking the link will also show you which yearbooks we still need to borrow for scanning.
Welcome to the Website!
Maybe your connections to Burnsville date to the 1800s.
Maybe you moved here last week! Either way Burnsville history has something for you! Our mission is to gather, preserve and present the stories of our community. It's fair to say we are also dedicated to having fun while learning about our neighbors, old and new!
We concentrate on being a digital historical society. Using this website, Facebook and Youtube, we strive to present ALL our materials and resources online and without charge.
People often want to visit our museum. We wish we had one! On the plus side, being a "virtual" organization means that we can operate efficiently with a very small budget. Also, some of our most interested users live "oceans away" from Minnesota.
All that we do is for your use and enjoyment without charge!
Some materials are geared toward fun and casual interest. But you'll find others rich in information for serious research. Enjoy, and give us your feedback!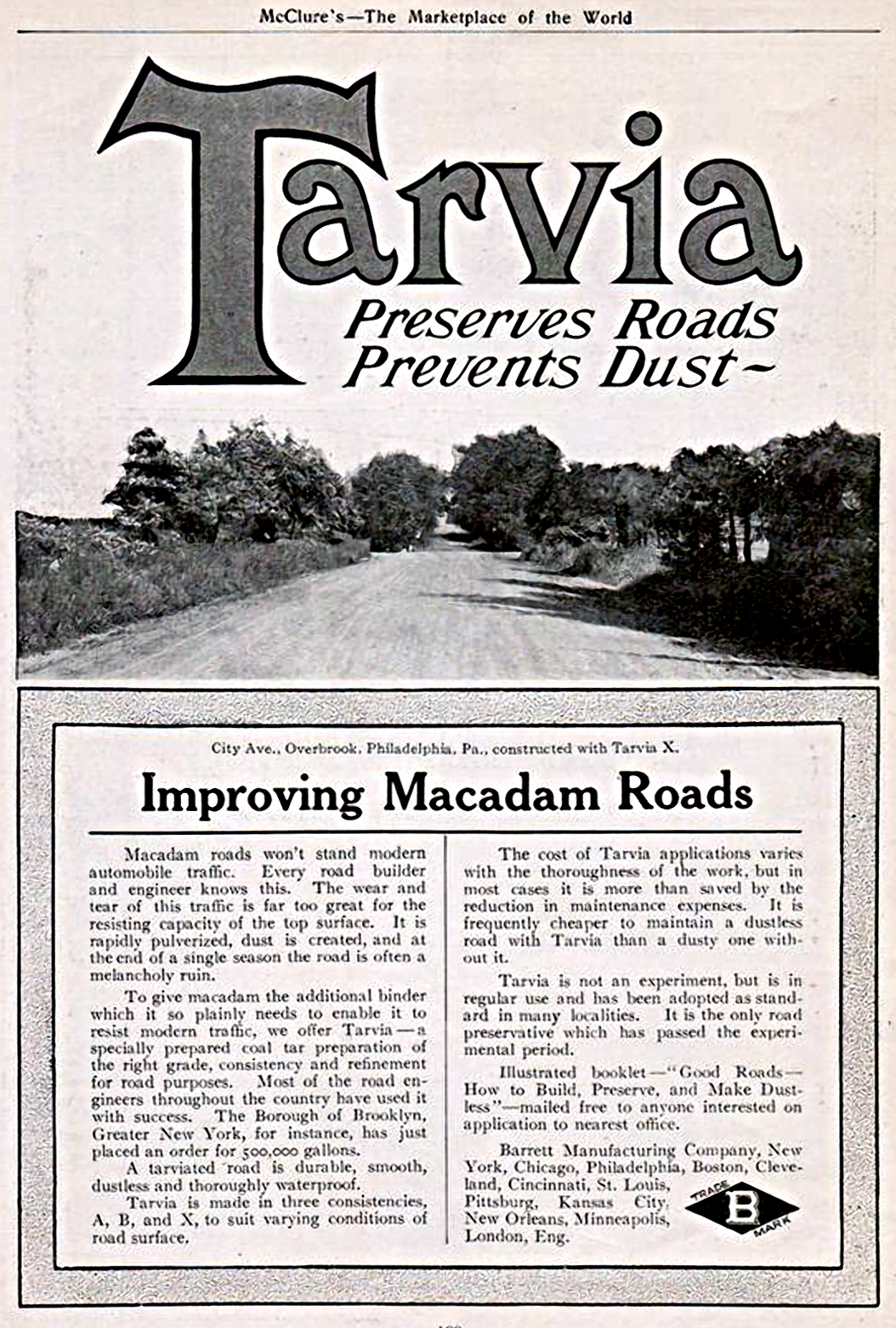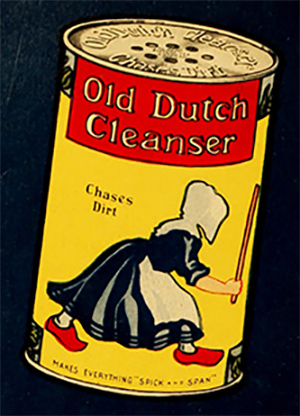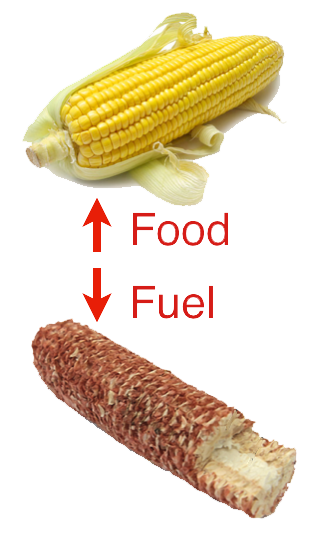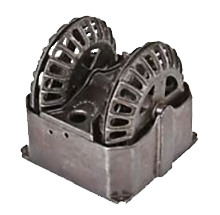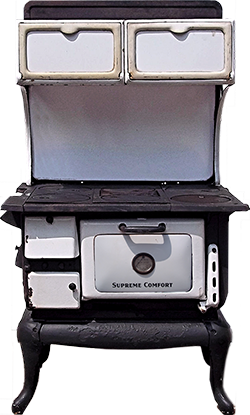 Odds n' Ends from other places.
Clippings, ads, photos and observations.
They illuminate social and cultural shifts
through the years and are often fun!
They can give us a more genuine feeling
for daily life in the past.